With over 30 years of experience, I've perfected my craft and developed my own unique style that combines technical expertise with a genuine passion for storytelling through photography.
At Martin Peters Photography, I believe in creating a relaxed and enjoyable photography experience. I pride myself on professionalism, flexibility, and the ability to adapt to different environments and lighting conditions. Whether it's an intimate ceremony or a grand celebration, I'll be there to document every heartfelt moment and preserve them for a lifetime.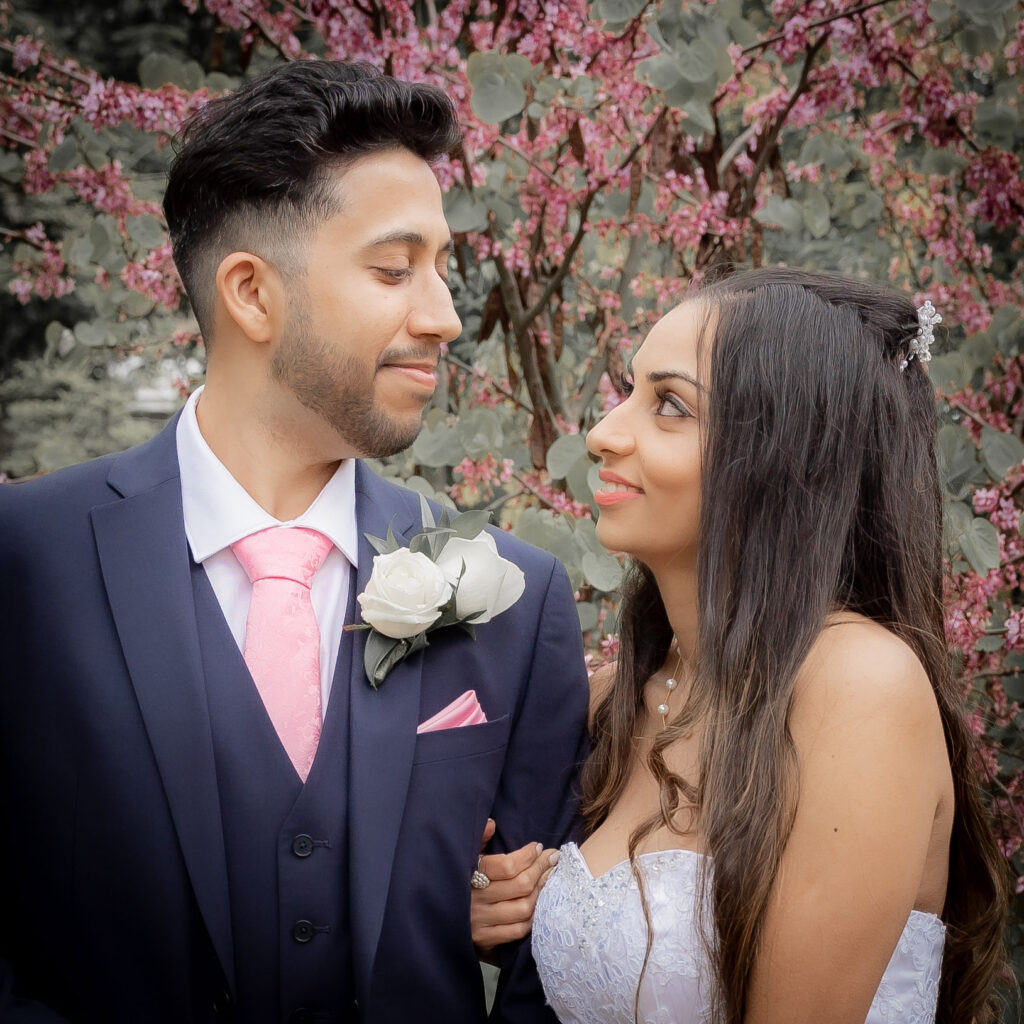 What sets me apart is my commitment to providing exceptional quality in every aspect of my service. From our initial consultation to the final delivery of your photographs, I go above and beyond to ensure your complete satisfaction. With my editing and retouching expertise, I ensure that every image showcases your unique love story in the most captivating way possible.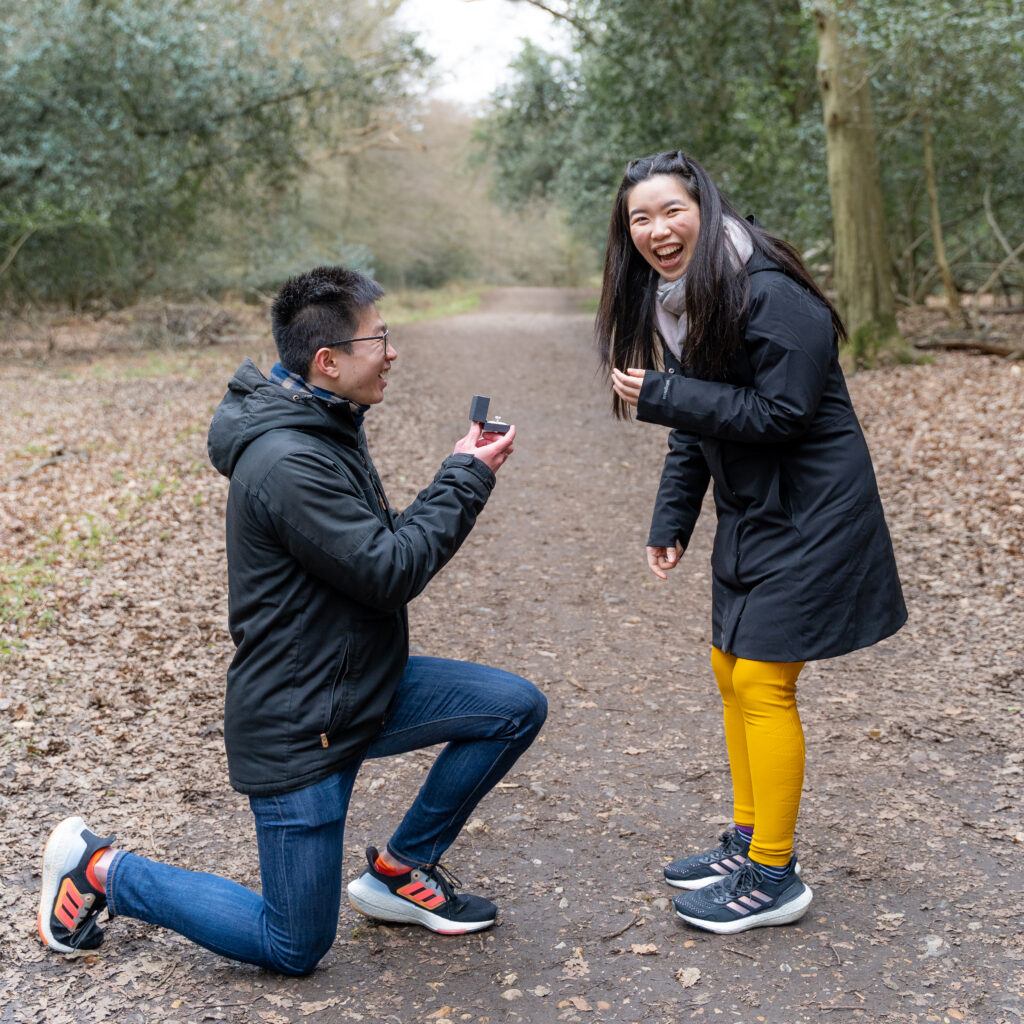 I'm grateful for the wonderful feedback I've received from my previous clients. Their kind words speak volumes about my dedication to exceeding expectations and creating lasting memories.
I understand that choosing a wedding photographer in Epping is an important decision. That's why I invite you to explore my portfolio, where you can see my work first-hand. Every image tells a story, and I'd be honoured to tell yours through my expert wedding photojournalism and creative wedding portraits.
Ready to discuss your wedding photography or check my availability? Get in touch with me today to schedule a consultation. Let's embark on this incredible journey together, capturing your unique story in a friendly and unforgettable way.